Stop wasting your time on YouTube, forums, and blogs…
Discover the #1 Most Trusted Online Music Production Academy
Join hundreds of ambitious musicians & producers learning how to produce, mix, and master release-ready music from their bedroom or home studio!
---
Beginner to Advanced
Dive into 60+ premium courses in pretty much any genre including Rock, Pop, Hip-Hop and more
Personal Mix Reviews
Get exact feedback on your mixes from one of our trusted pros to help you get the sound you want
Multitrack Downloads
Get real-world sessions to practice along in your favorite DAW (no special plugins required)
24/7 Streaming Access
Watch unlimited courses anytime in 1080p and 4K on your desktop, tablet or mobile
Pro Instructors
Learn from real pros who've worked with Grammy-winning artists like St. Vincent & major clients like Universal
New Releases
Be the first to get access to our latest courses and instructors as you keep learning and growing
💥 This is an INSANE Value! 💥
Music schools charge as much as $9,000... $16,000... and upwards of $20,700+…per semester. But now you can get access to ALL of our training for less than $2/day!
Start Your Free Trial Now
Join risk-free. Cancel anytime.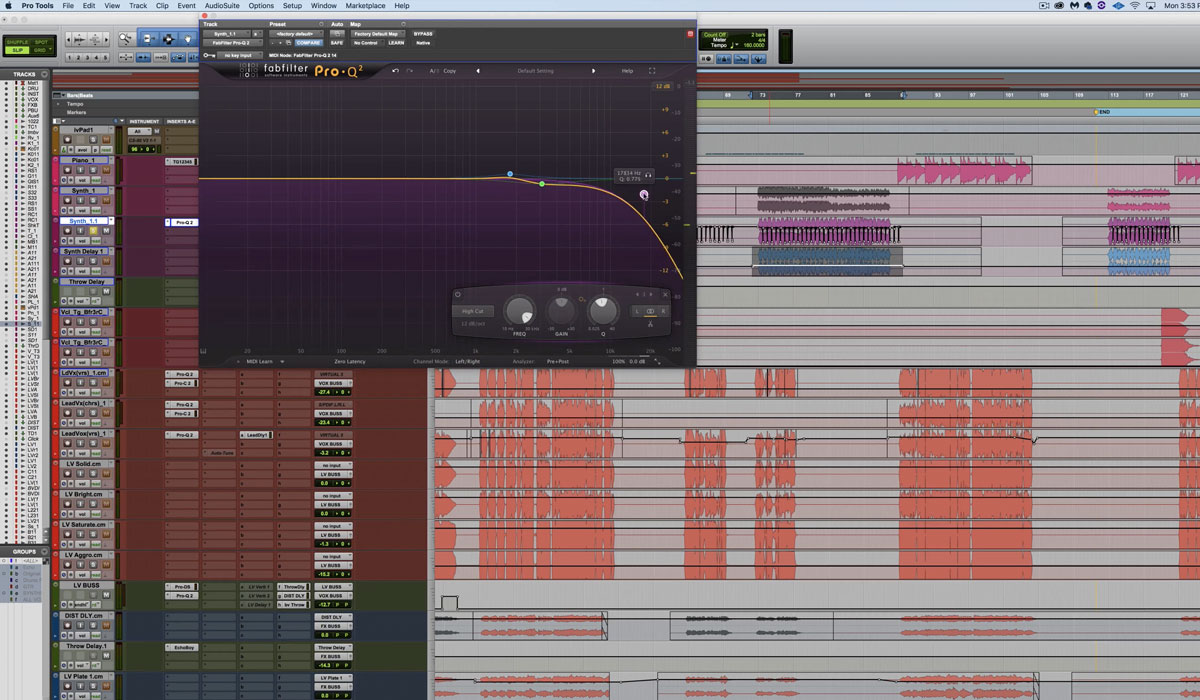 Mixing
Are you tired of dull, boring, lifeless mixes? Our instructors are professional mix engineers who teach you their best tips, tricks, techniques and mindsets for getting great sounding mixes in any situation, genre or software.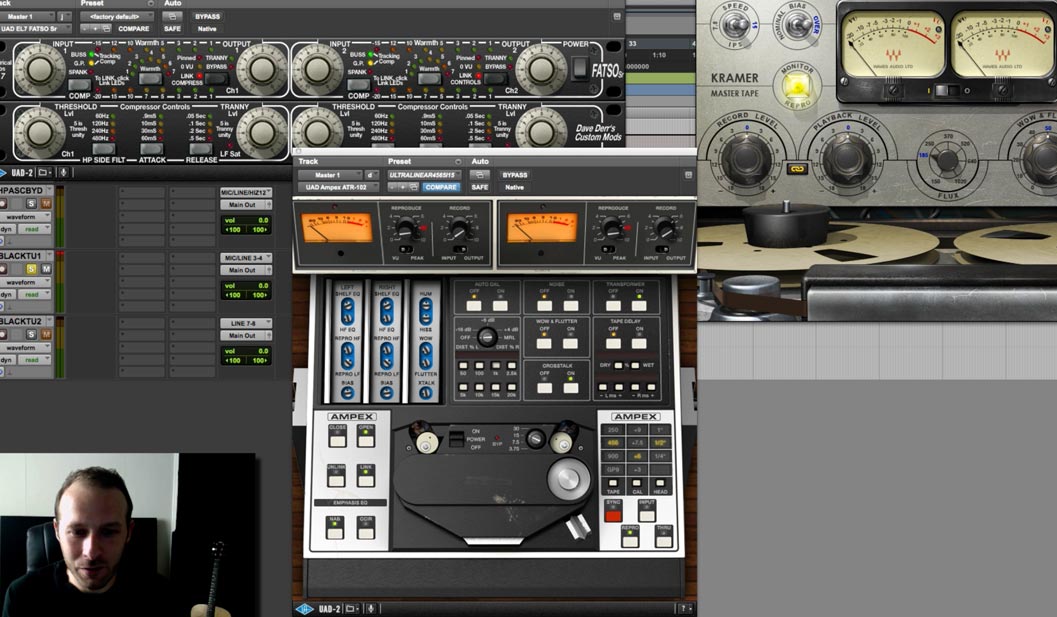 Mastering
Are you confused by mastering? Do you want to turn your mix into a professional-sounding release-ready record? We'll teach you the secrets to getting great sounding masters at home using exclusively plugins in the box.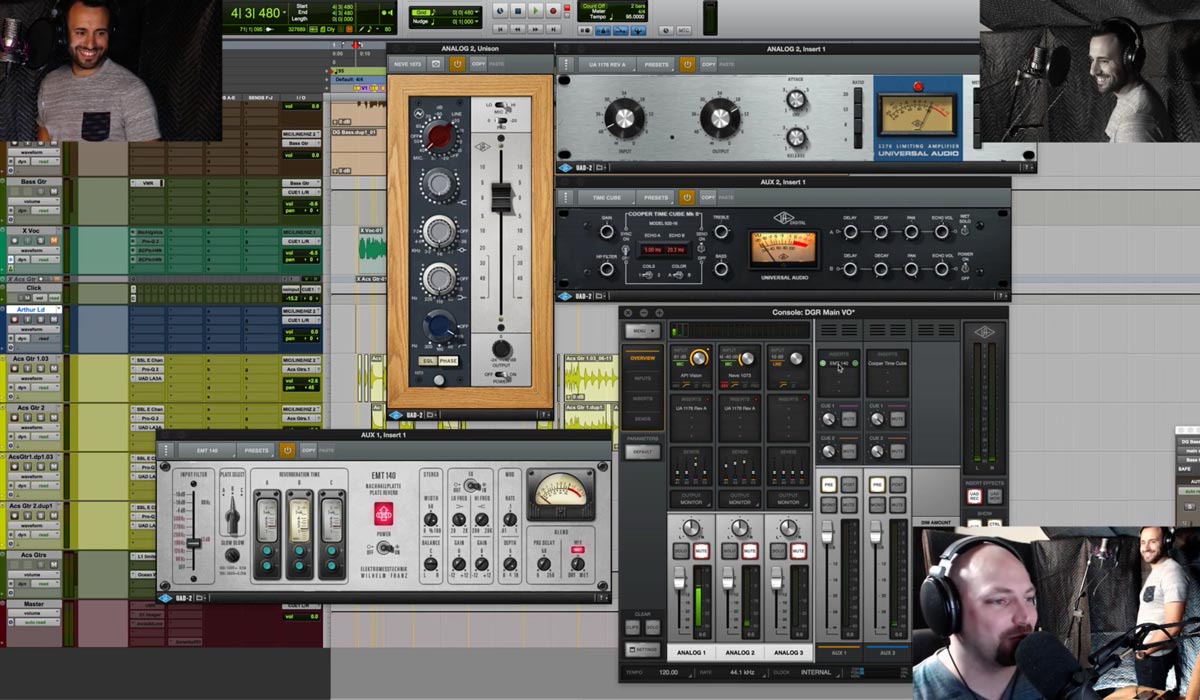 Producing
A great mix starts with great production. We'll teach you the tools and techniques to set your songs up for success. Pre-production, arrangement, sound selection, drum augmentation, synthesis & more. You'll learn it all.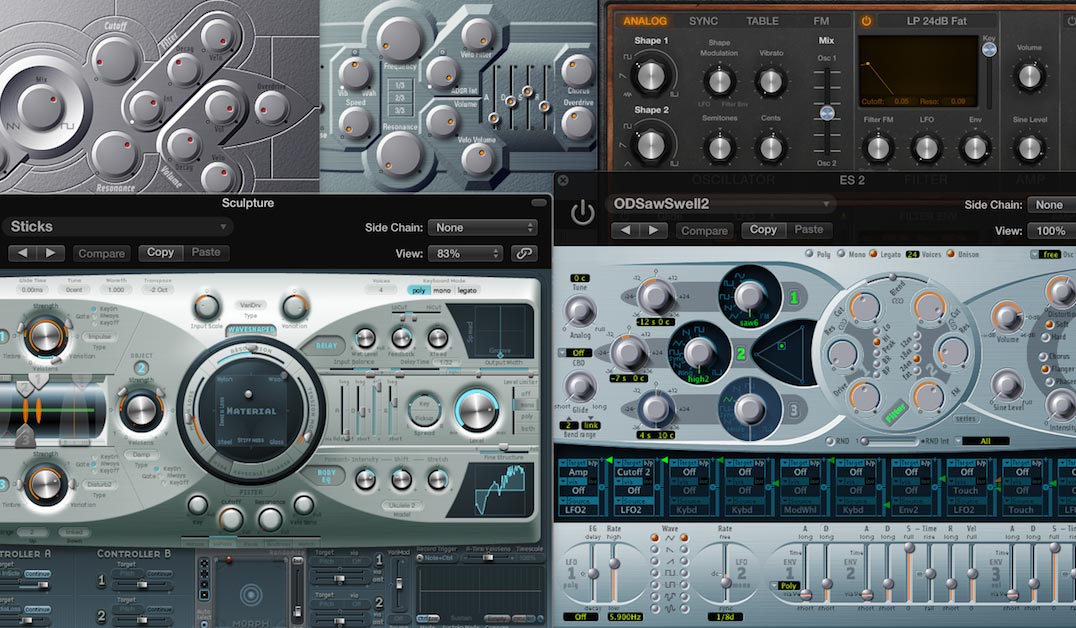 Synthesis
Mystified by the world of synthesis? From fundamentals to advanced concepts, you'll learn various methods and types of synthesis, how to create and manipulate them, and how to effectively apply them to your own music.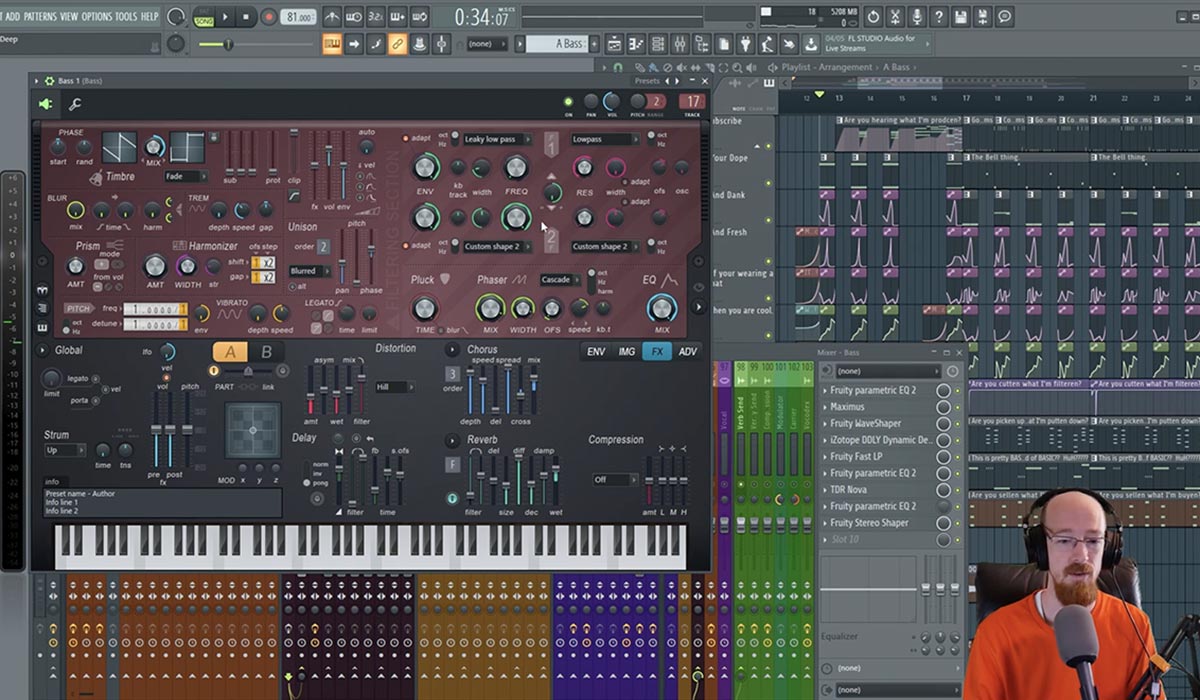 Sound Design
Want to take your sound design skills to the next level? Learn various techniques to create powerful virtual instrument sounds from scratch including bass, drums and synths.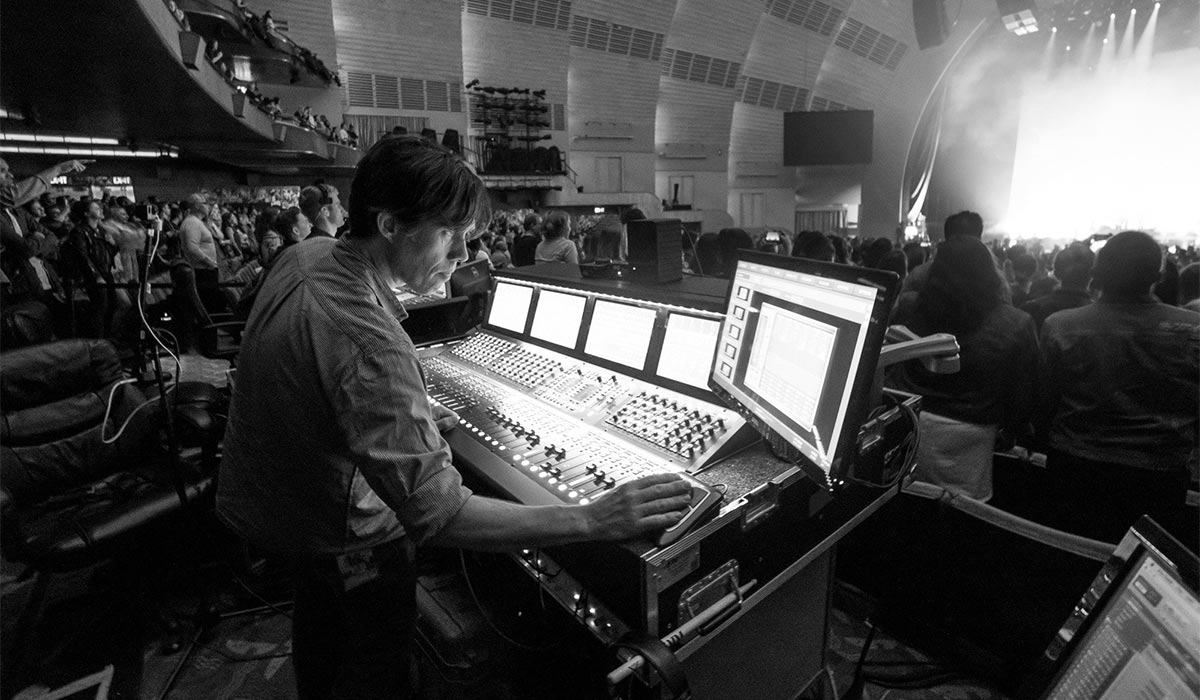 Live Sound
Want a complete blueprint to running live sound? Our course from Scott Adamson (Passion Put, HAIM, St. Vincent) teaches you everything you need to know about signal flow, mixing, monitoring, wireless setups, digital consoles, speakers and more.
Frequently Asked Questions
How does billing work?
We offer a free 14-day trial and then membership is $49 for unlimited streaming access to all of our courses — plus multitracks, course files, 1 mix critique per month and more. There is no commitment, and you can cancel any time from your Account page during the free trial or membership. Membership automatically begins after the free trial unless cancelled. If for any reason you're not satisfied, we offer a 100% money-back guarantee on the most recent month's charge. Prior months cannot be refunded.
Do I get multitracks to practice mixing?
Absolutely! You get instant access to all the course files including 20+ sets of multitracks that you can use to practice mixing alongside the tutorials.
Do I need any specific DAW or plugins?
Nope! While our instructors teach using their preferred DAW and plugins, the processes and techniques you'll learn are independent of any particular DAW, plugins or software and will directly apply to working in Logic, Ableton, Cubase, Reaper, Fruity Loops, Studio One and other similar platforms.
Should I join now or wait?
We encourage you to join now while we're offering a free 14-day trial for a limited time. This gives you full unlimited streaming access to every course on the site without spending a penny.