50+ Premium Courses
200+ hours of the best courses to
take your music to the next level.
25+ Sets of Multitracks
Includes multitracks and templates
to practice alongside the videos.
$9000 of Mix Courses
Instant streaming access to existing and upcoming courses from our best course instructors.
Anywhere, Anytime
Stream every tutorial video in 1080p and 4K on all your favorite devices: desktop, tablet and mobile.
Mix Critiques
Post your mix, and one of our pros will give you exact pointers on how to take your mix to the next level.
New Releases
Brand new courses and instructors are added to the site each month so the videos are always fresh.
Start Your Free 3-Day Trial
Joining us again? Click here.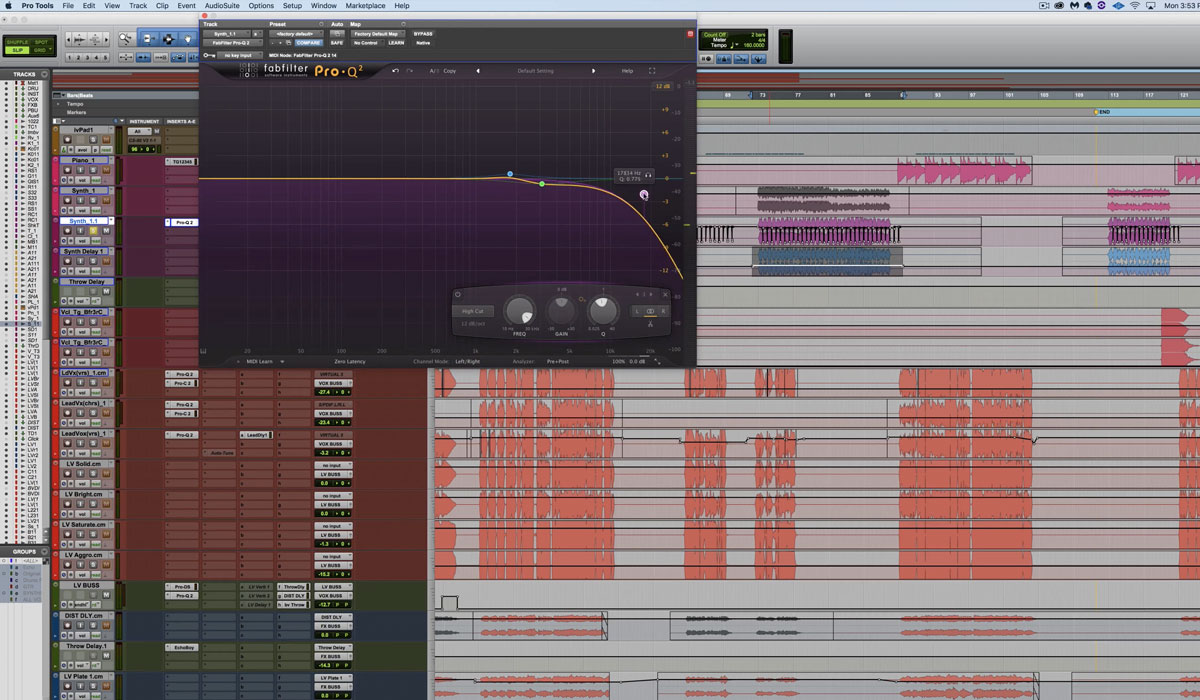 Mixing
Are you tired of dull, boring, lifeless mixes? Our instructors are professional mix engineers who teach you their best tips, tricks, techniques and mindsets for getting great sounding mixes in any situation, genre or software.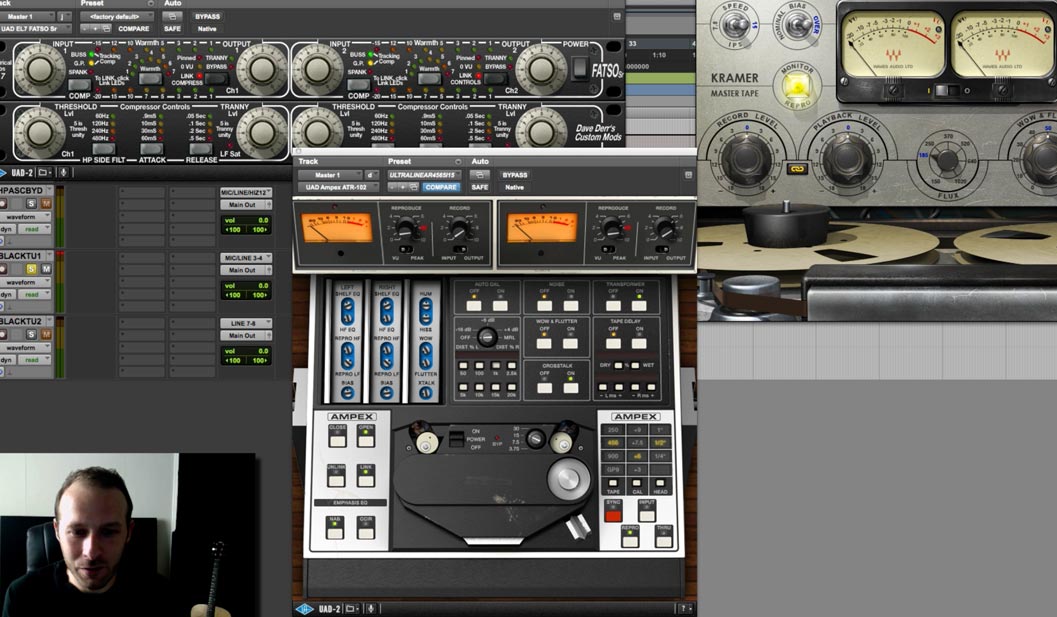 Mastering
Are you confused by mastering? Do you want to turn your mix into a professional-sounding release-ready record? We'll teach you the secrets to getting great sounding masters at home using exclusively plugins in the box.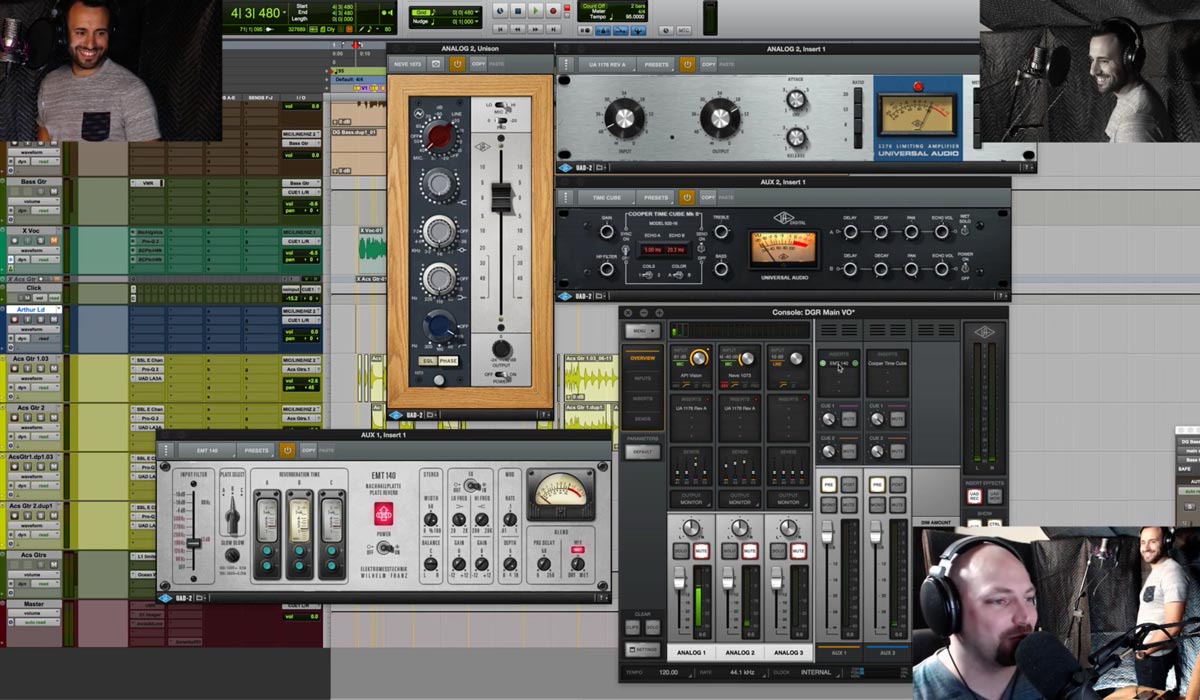 Producing
A great mix starts with great production. We'll teach you the tools and techniques to set your songs up for success. Pre-production, arrangement, sound selection, drum augmentation, synthesis & more. You'll learn it all.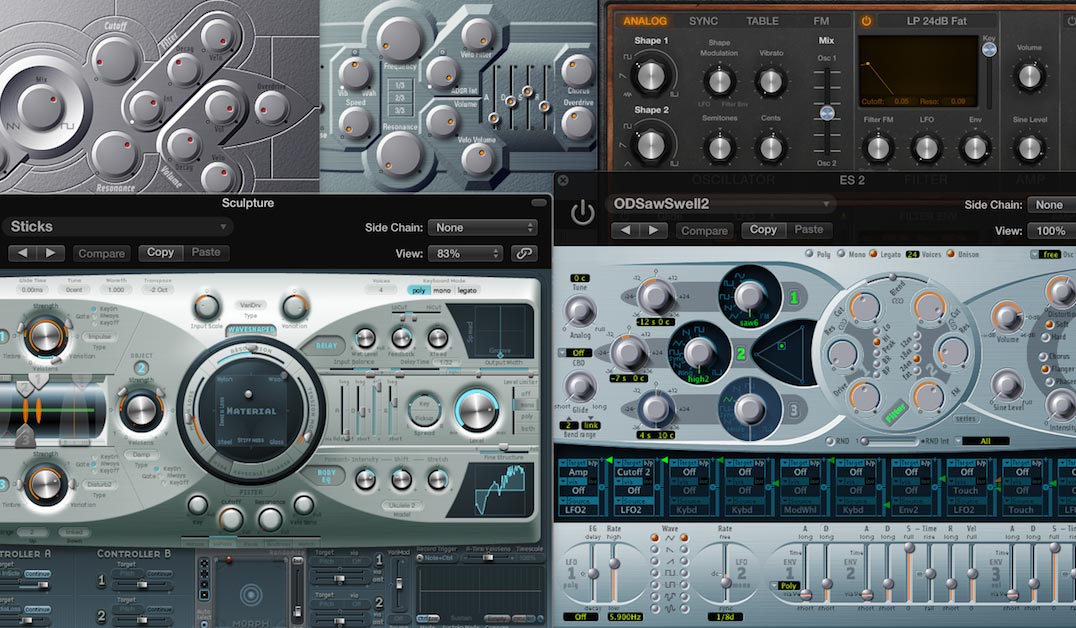 Synthesis
Mystified by the world of synthesis? From fundamentals to advanced concepts, you'll learn various methods and types of synthesis, how to create and manipulate them, and how to effectively apply them to your own music.
Frequently Asked Questions
How does billing work?
We offer a free 3-day trial and then membership is $49 for unlimited streaming access to all of our courses — plus multitracks, course files, 1 mix critique per month and more. There is no commitment, and you can cancel any time from your Account page during the free trial or membership. Membership automatically begins after the free trial unless cancelled. If for any reason you're not satisfied, we offer a 100% money-back guarantee on the most recent month's charge. Prior months cannot be refunded.
Do I get multitracks to practice mixing?
Absolutely! You get instant access to all the course files including 20+ sets of multitracks that you can use to practice mixing alongside the tutorials.
Do I need any specific DAW or plugins?
Nope! While our instructors teach using their preferred DAW and plugins, the processes and techniques you'll learn are independent of any particular DAW, plugins or software and will directly apply to working in Logic, Ableton, Cubase, Reaper, Fruity Loops, Studio One and other similar platforms.
Should I join now or wait?
We encourage you to join now while we're offering a free 3-day trial for a limited time. This gives you full unlimited streaming access to every course on the site without spending a penny.