The Beginning and the End of 2016
I really didn't expect to waste my day making memes for audio nerds after getting inspired by a Buzzfeed article.
And I'm also not sure if I should be happy or sad that these are basically the most popular posts we've ever shared on Facebook.
But alas …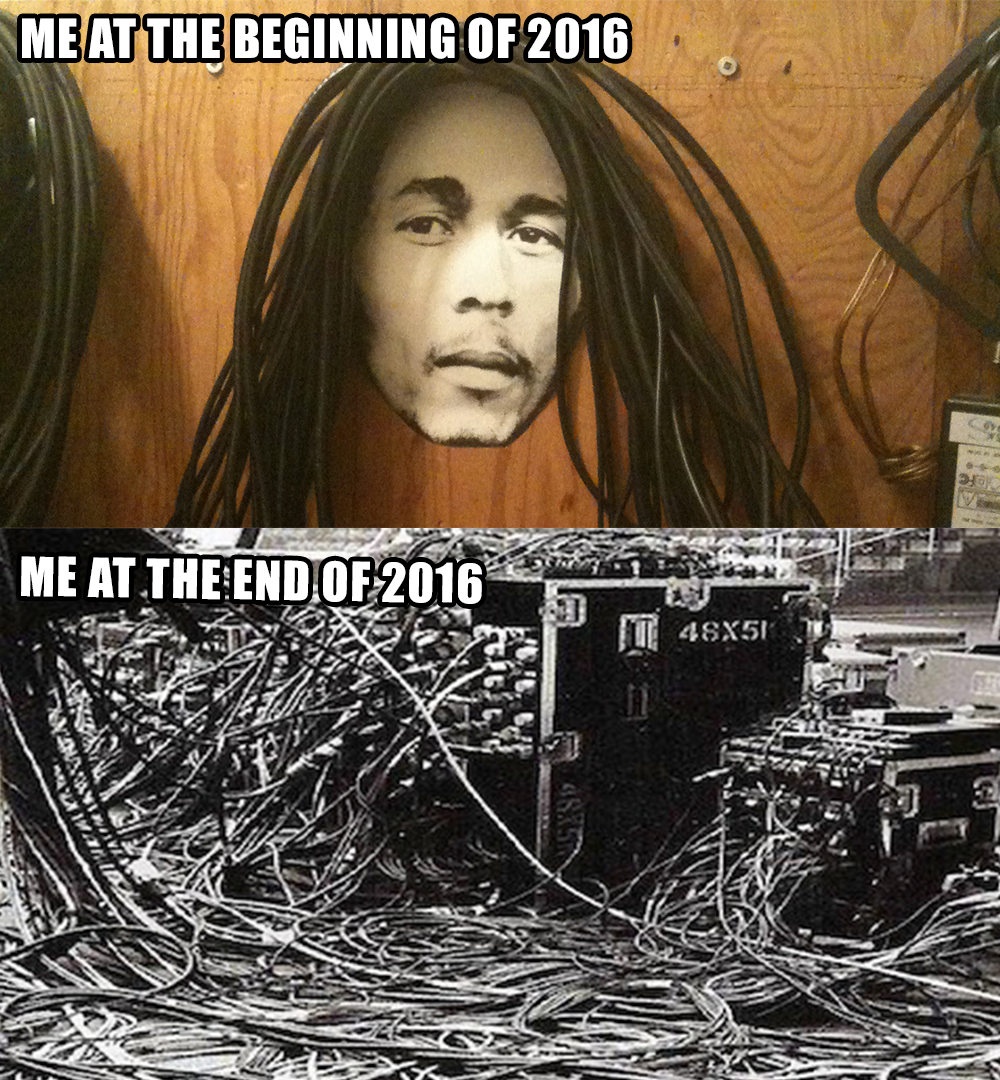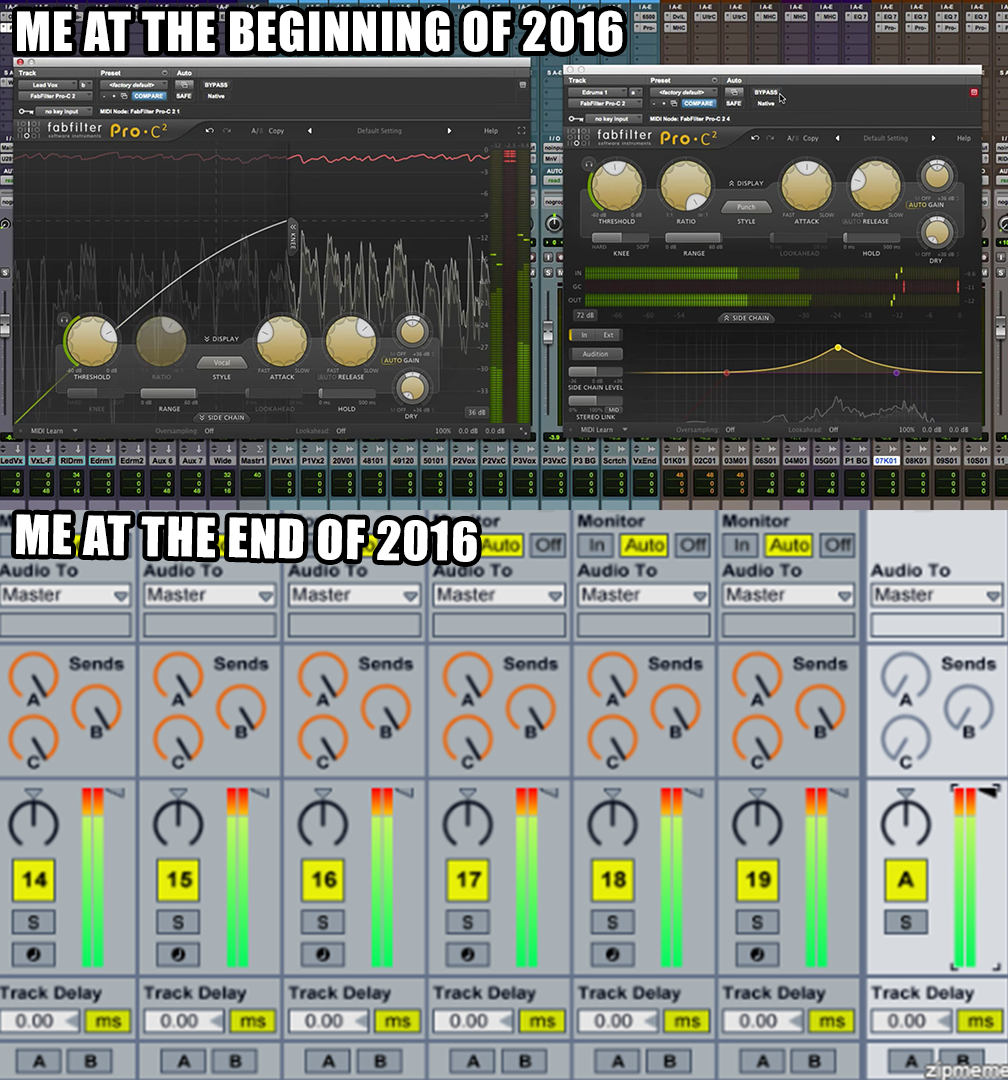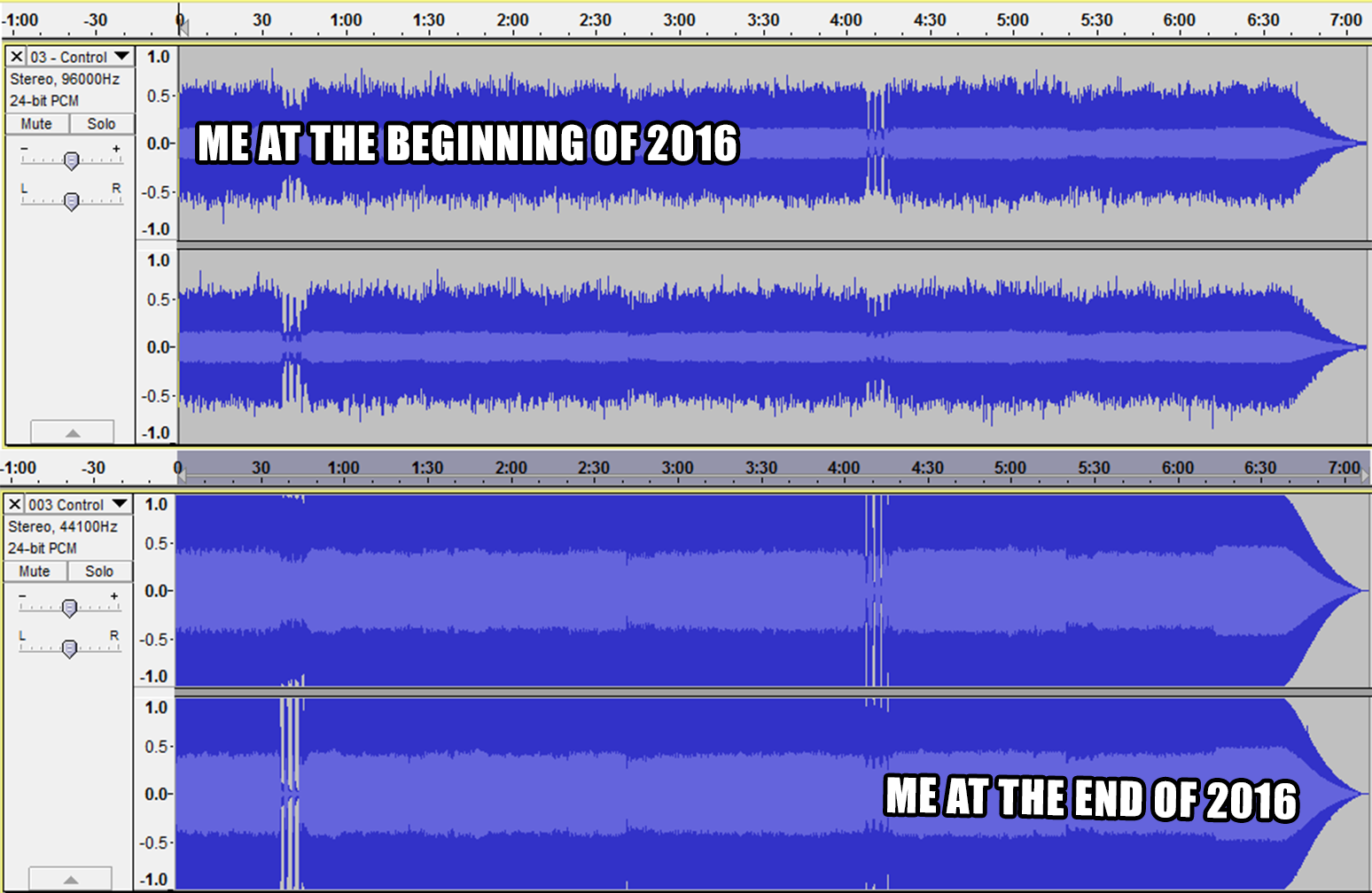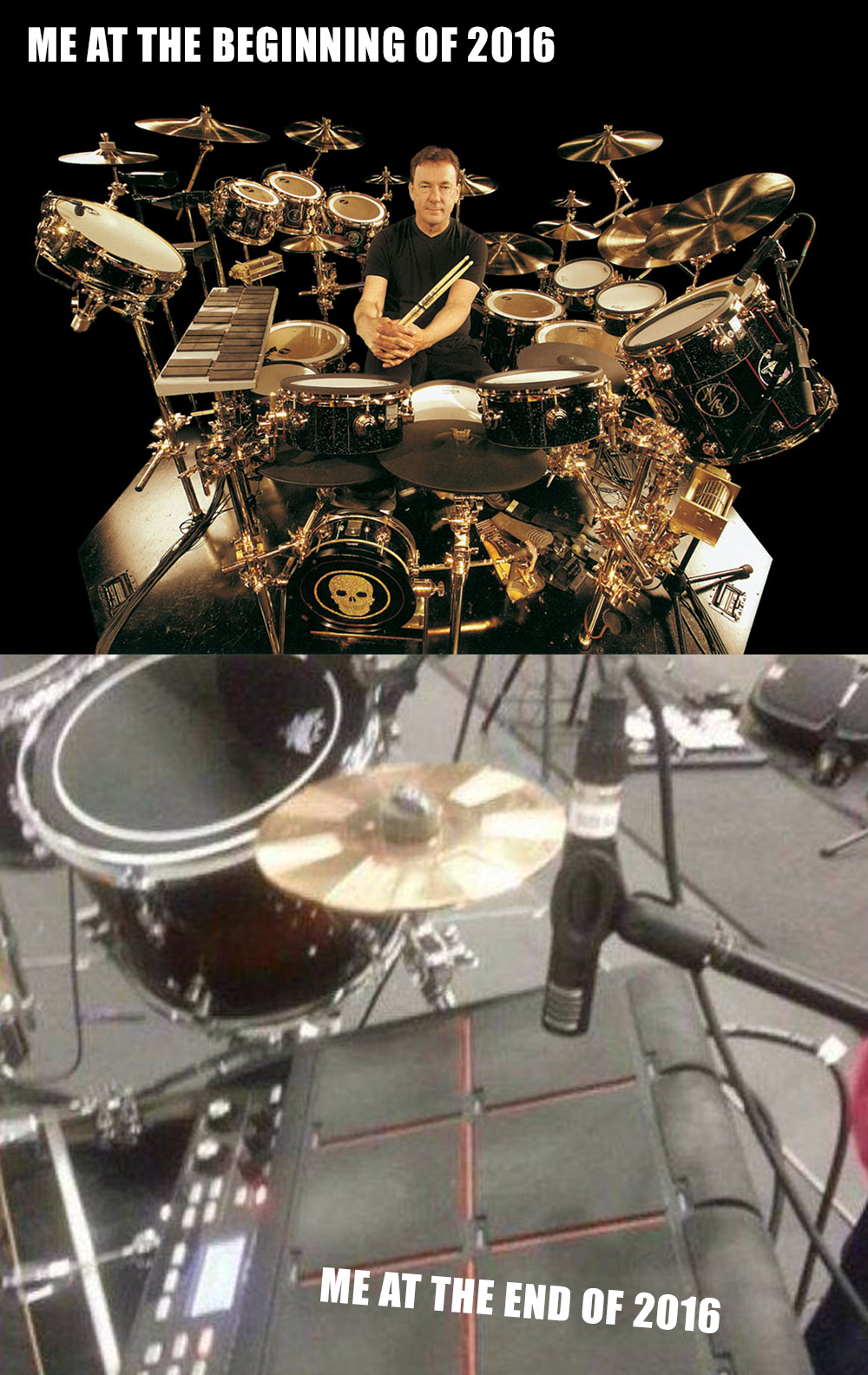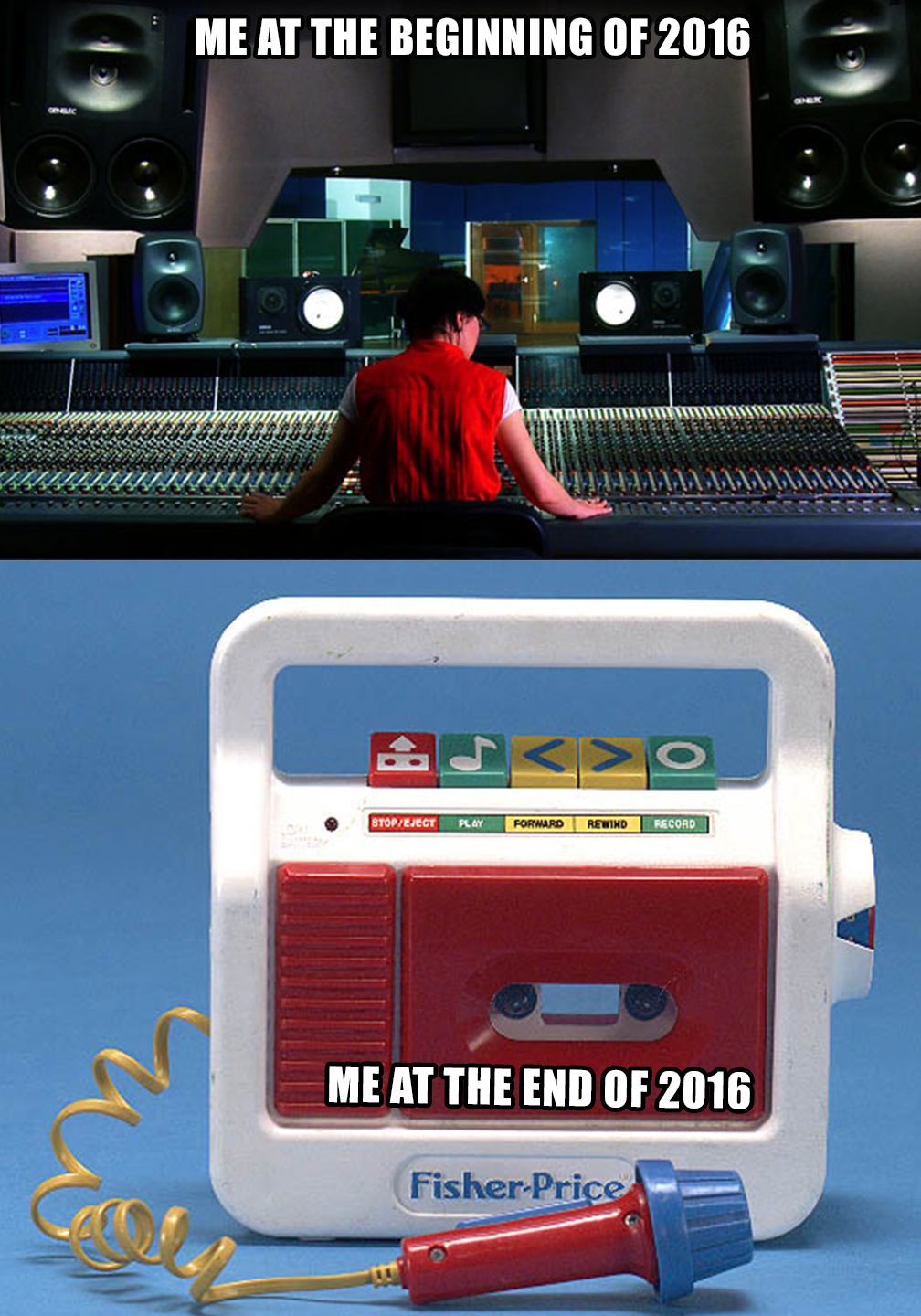 Missing our best stuff?
Sign up to be the first to learn about the latest articles, videos, courses, freebies, giveaways, exclusive discounts and more.
Free Video on Mixing Low End
Download a FREE 40-minute tutorial from Matthew Weiss on mixing low end.