How Good Are Your Drum Samples?
Have you ever listened to a well-intentioned hip-hop beat, but with tragically soft and lifeless drums? It's the worst. Like McDonald's on fine china.
Luckily, this can be easily avoided without breaking the bank. Cyberspace has your back.
With !ll Mind's Blap Kits, you'll have drum samples that hit hard and make your beats stand out.
If you're a beatmaker getting into mixing, you can take your beats to the next level with great drum samples, ear training apps and our mixing tutorials.
And guess what, today is the last day all of those are on sale: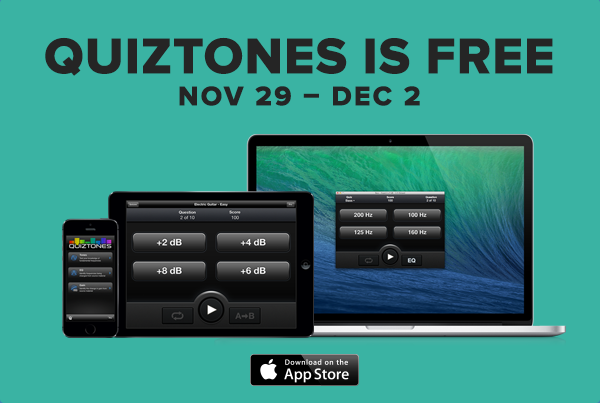 Missing our best stuff?
Sign up to be the first to learn about the latest articles, videos, courses, freebies, giveaways, exclusive discounts and more.
Free Video on Mixing Low End
Download a FREE 40-minute tutorial from Matthew Weiss on mixing low end.