Keyboard shortcuts save you time. Here are seven particularly useful ones.
read more »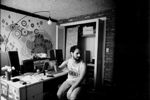 What good are all those expensive, sensitive pieces of gear if you can't hear exactly what they're doing and appreciate the nuances of each? This is the story of my DIY control room renovation.
read more »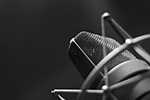 A list of some great microphone shootouts from around the web.
Includes shootouts on guitar, piano, drums, vocals & more.
read more »