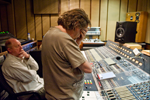 An article about audio perception and how to accurately conduct a controlled listening test.
read more »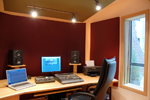 The story of moving out of my old home studio and into a new space, including lessons learned along the way.
read more »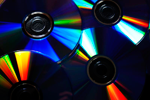 An article about Disc Description Protocol (DDP), and why you should consider using it to deliver masters.
read more »