SoundToys surprised everyone at Tape Op's SXSW party announcing a brand new plug-in called the Devil-Loc.
Check it out.
read more »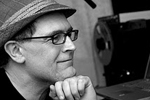 A list of 13 mixing tips to help improve the quality of your mixes.
Start achieving better, clearer, more focused mixes right away.
read more »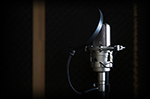 A few different techniques and approaches you can use for mixing rap vocals.
read more »